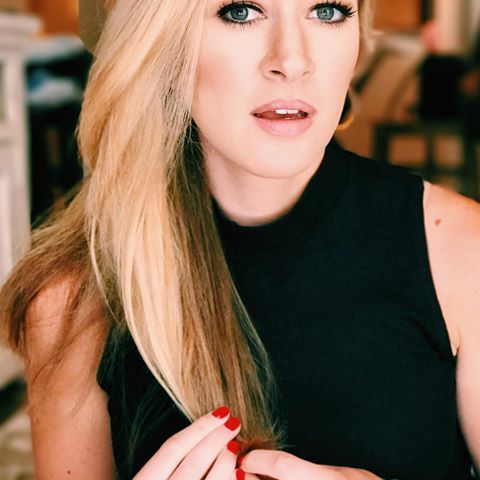 I'm currently a Reporter and Weather Anchor for the CBS affiliate in Boise, Idaho, and a film buff, pop-culture enthusiast, and entertainment guru on the side.
I have a master's degree in journalism and public affairs from American University's top ranked School of Communication in Washington, D.C. I received my undergraduate degree from the University of Pittsburgh.
In between degrees, I worked for two years in Los Angeles and New York City for prominent entertainment companies: William Morris Endeavor, Lionsgate, and Authentic Talent & Literary Management. During my years in the entertainment business, I worked with A-list celebrities, up-and-coming talent, and high-profile executives everyday.
I am an adventurer and live a bit of a nomadic life. I have traveled to over 20 countries and lived in five major cities before the age of 25. I try to bring my worldliness and knowledge of other cultures into the stories I tell.