By: Devan Kaney
Wonder Woman is the superhero movie we all need – especially the DC Extended Universe. It is refreshing, earnest, and at times funny.
Coming on the heels of poorly received Suicide Squad, Batman v Superman: Dawn of Justice, and Man of Steel, I did not have high hopes for this film. DC films tend to be over-stylized and dark. But not this movie.
Pleasantly surprised would be the understatement of the year. I loved Wonder Woman for many reasons. Not just because a female superhero finally got her chance to shine. Not because it was directed by a woman (Patty Jenkins). Not because Chris Pine is dreamy (he really is though). I loved Wonder Woman because for the first time in what feels like the history of superhero movies, the over-arching theme was love.
That being said, I do have a few grievances with the movie. Two to be exact. Some of the dialogue between villains Dr, Maru (Elena Anaya) and Ludendorff (Danny Huston) was cringe-worthy. The second was **SPOILER ALERT** surprise villain Sir Patrick (David Thewlis). While I liked the twist, at least give the ancient God of War a new face to go with his transformed, ripped immortal body.
Lucy Davis at Etta also contributed greatly to my high review.
Overall grade: 4.5/5 stars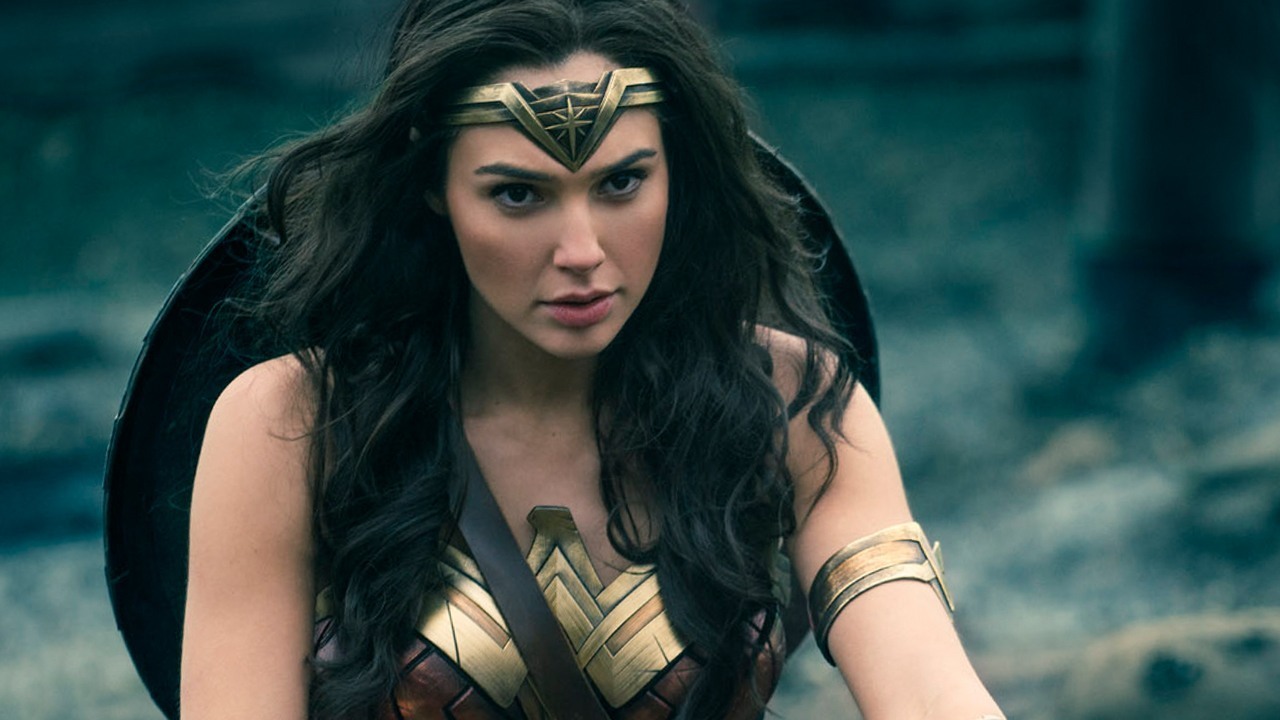 CREDITS: (Atlas Entertainment, Cruel & Unusual Films, DC Entertainment, Dune Entertainment, Tencent Pictures, Wanda Pictures, Warner Bros.)