By: Devan Kaney
Let me start off by saying I loved the Tobey Maguire Spider-man films. Those movies were essential to my tween years and despite popular opinion, I still think Maguire was a wonderful fit for the role of Peter Parker.
I even thought the Andrew Garfield helmed Amazing Spider-Man reboots were decent. While the villains seriously lacked, Garfield and Emma Stone's chemistry was entertaining as hell.
Which is why I was skeptical when I first heard of Marvel's plans to reboot the franchise yet again. And I remained skeptical until I saw Captain America: Civil War and Tom Holland's Spider-Man debut was easily the best part of the movie (not dissing Civil War btw, it remains my favorite movie in the MCU to date).
But I digress. Spider-man: Homecoming is a refreshing and youthful take on the guy in the red suit. Tom Holland is adorable and looks like he had a blast taking on this role. My only wish is that the film did more by its female characters. I mean you have Zendaya! She is uber-famous and extremely talented and she has what feels like three full sentences. I was waiting for her big moment to happen and it never came. Perhaps MJ's (wonder what that stands for?) breakthrough is being saved for future installments, but c'mon, let the girl shine!
Overall grade: 3.7/5 stars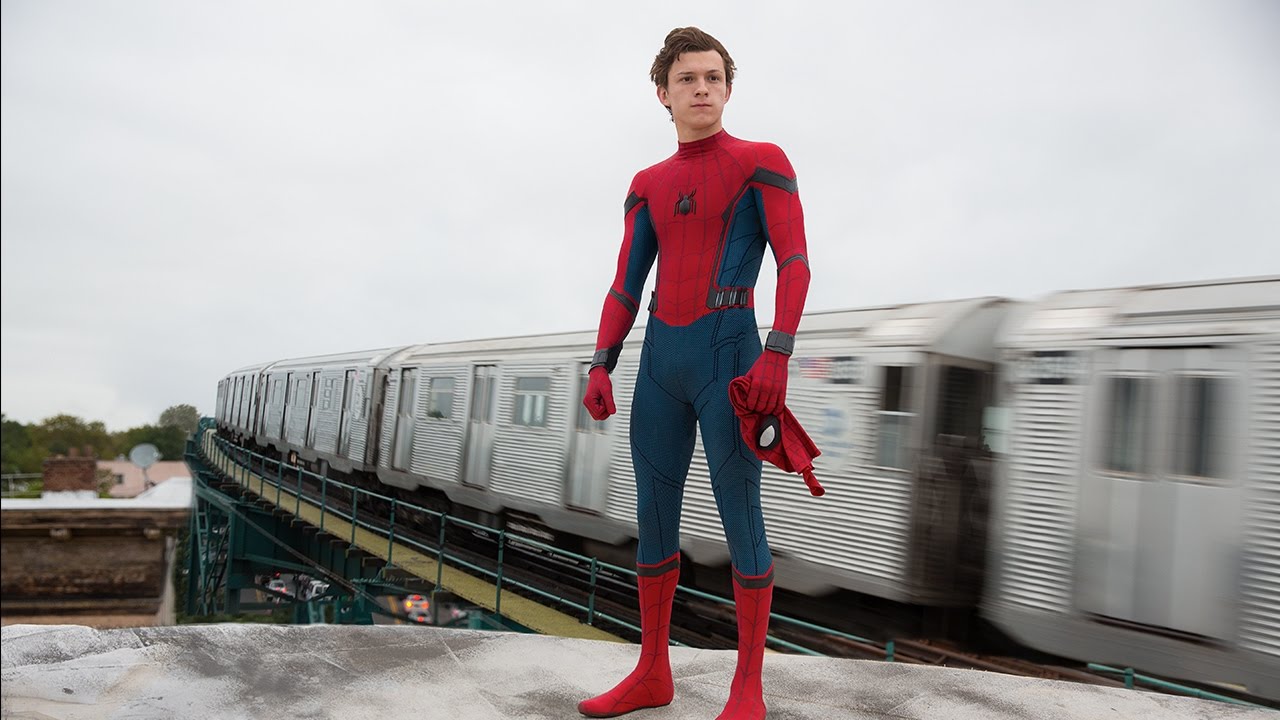 CREDITS: (Columbia Pictures, Marvel Studios,Pascal Pictures)